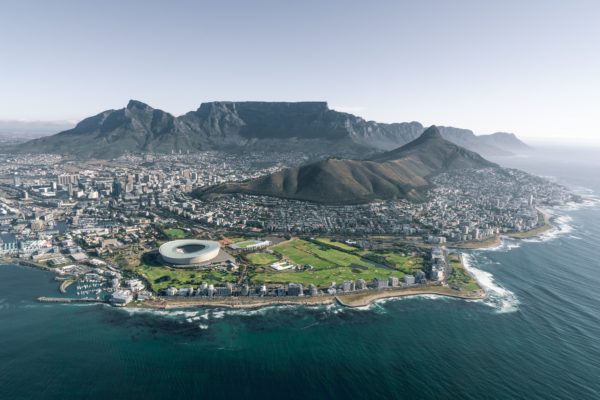 Virtual FAM trips are a groundbreaking new way to use digital technology to showcase a destination. While developed in the pandemic era, virtual FAMs have advantages in terms of reach, logistics, and accessibility that will change B2B travel marketing in the long run.
In Dragon Trail's March webinar, we're going behind the scenes at South African Tourism's March 2022 virtual FAM to see how these events are organized and produced. The two-day FAM trip spanned South Africa from Cape Town to Durban, with three Chinese-speaking guides, and visits to diverse attractions, hotels, restaurants and other places of interest.
South African Tourism's Hub Head Asia Pacific, Mansoor Mohamed, will join us to speak about the organization between the national tourism board and its partners in running virtual FAMs since 2021. Dragon Trail's VP of Content, Michael Wang, will offer his experience and insights on planning and filming the FAM trip content, working remotely with a team of guides and camera crew as they flew in helicopters, zip-lined through the rainforest, explored luxury resorts and more.
This webinar is aimed at both destination tourism boards and their partners, including guide services, activities, attractions, accommodation, retailers, and convention centers. The presentations will be followed by a live Q&A session.
Registration
Registration is required to access this free webinar, and a copy of the presentation will be shared with attendees.
Date: Tuesday, 29 March, 2022
Time: 9am UK/10am South Africa/5pm China
Register