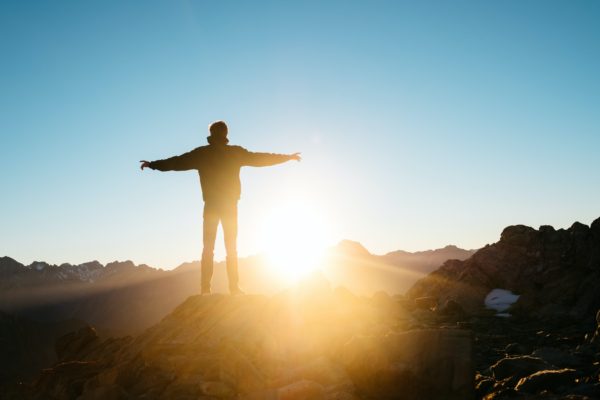 Event details
Date: Wednesday, 23 February, 2022
Time: 9am London/5pm Beijing
Type of Event: Webinar
Get ready for the return of the world's largest outbound tourism market with this joint webinar from Dragon Trail International and COTTM (China Outbound Travel & Tourism Market).
Dragon Trail will share updates on the current state of the Chinese travel market and expectations for recovery, as well as original data on what consumers and Chinese travel agents will be looking for from tourism products and the travel experience once they return to international destinations. COTTM will introduce upcoming opportunities to reconnect with Chinese travel buyers and make sure you're in the best position to welcome back this hugely important international tourism market in 2022 and beyond.
We will also be joined by guest speaker Tony Ong, Chief Business Officer of HCG International Travel Group Company, a sub company of Ctrip. With more than two decades of experience in travel, technology, and international trade, Mr. Ong will speak about outbound travel from the Chinese marketing demand side.
Registration
Registration is required to access this free webinar, and a copy of the presentation will be shared with attendees.
Date: Wednesday, 23 February, 2022
Time: 9am London/5pm Beijing
Register
About China Outbound Travel & Tourism Market:
COTTM (China Outbound Travel & Tourism Market) has served as the leading travel event for 18 years and remains the only business to business exhibition solely focused on the outbound travel market. The COTTM Online virtual online B2B platform offers an all year round digital opportunity to stay connected to the China outbound travel industry. For international destinations and travel product suppliers looking to meet and do business with China's top tour operators, COTTM offers a unique and unrivaled opportunity.