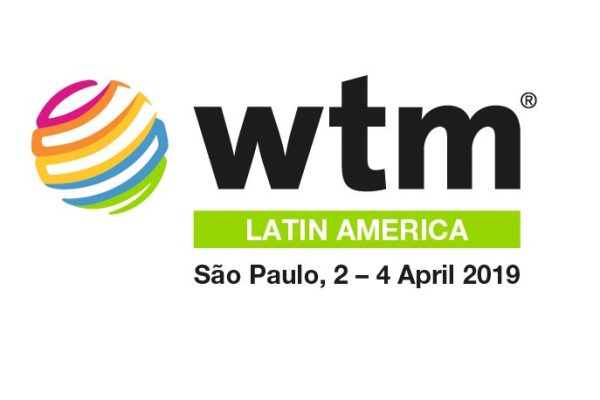 Event details
Date: 2-4 April, 2019
São Paulo
Type of Event: Trade Show + Speaking
Dragon Trail's President – Americas, Matt Grayson, and Business Development Manager, Jose Sánchez Rodríguez, will attend WTM Latin America in São Paulo from 2-4 April, 2019. Dragon Trail will be exhibiting at Stand I154 (Travel Tech Pavilion), as well as presenting on digital tools to reach Chinese travelers.
Our presentation, delivered by Jose in Spanish, will introduce attendees to the most important digital tools for attracting and accommodating Chinese tourists, with examples of how they are already driving success for destinations such as Peru, Panama and Argentina. The talk will be held in the Tech Theatre, from 13:45-14:15 on Thursday, 4 April.
Please let us know if you will also be attending WTM Latin America and would like to make an appointment to meet. Our team is available to help you learn more about the Chinese outbound travel market, design a market entry strategy, or discuss ways to improve the efficacy of your current digital strategy for China. Contact communications@dragontrail.com to schedule a meeting.
Click here to visit the WTM Latin America website.