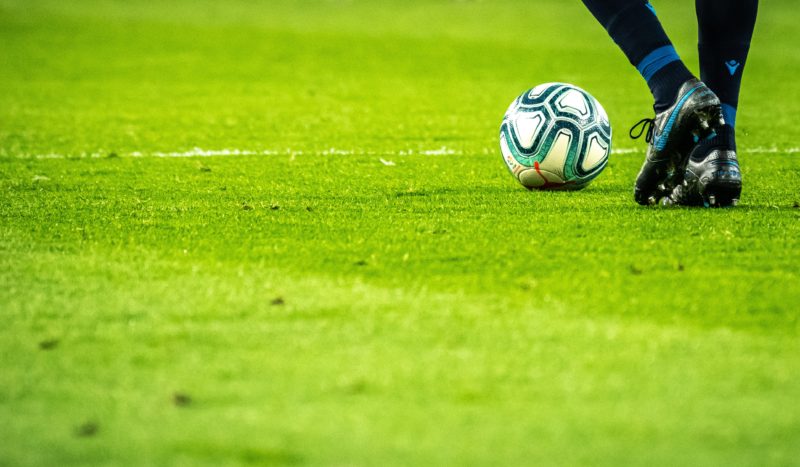 Although non-essential outbound travel is strongly discouraged, potentially thousands of Chinese football fans consider attending the World Cup to be an essential reason to leave the country.
Qatar's ambassador to China revealed that Chinese fans had purchased 5,000-7,000 World Cup tickets. In contrast, more than 40,000 Chinese fans traveled to Russia for the 2018 World Cup (and the Chinese team didn't compete then, either).
Ctrip data showed that air ticket bookings from China to Qatar had reached a post-pandemic peak. 80% of travelers were starting their journeys from Beijing, Shanghai, and Guangzhou. Male travelers born in the 1980s and 1990s accounted for 70% of bookings. The travel group size is very small, with 47% traveling alone, and 39% in groups of two. (Source)
As the World Cup kicked off in Qatar, Chinese travelers' interest in the country as a travel destination skyrocketed. Travel website Mafengwo reported that searches for "Qatar World Cup" were up by 1,133%. Searches for "Qatar itinerary", "Qatar hotels", "Qatar visa" and other related terms grew by 700%.