Dragon Trail Interactive recently developed and launched consumer websites for European destination marketing organizations Visit Europe and Turespaña (Spain Tourism).
According to the World Tourism Cities Federation (WTCF), Chinese language official websites are the most consulted digital channel for Chinese outbound tourists to research information about a travel destination. Locally hosting a website is equally important with Chinese consumers expecting a website to launch within 4.8 seconds (85% of European websites fail to meet that target, with an average loading time of 33.1 seconds according to the China Internet Network Information Center).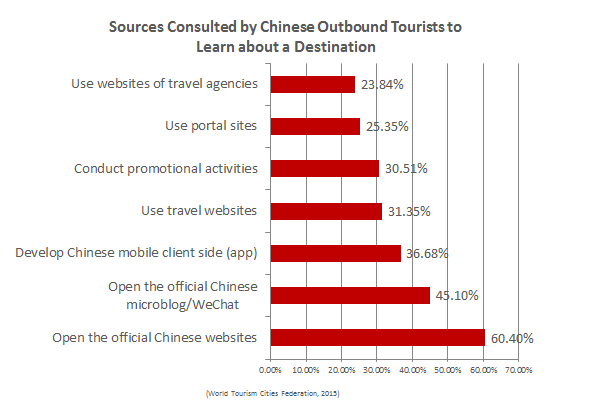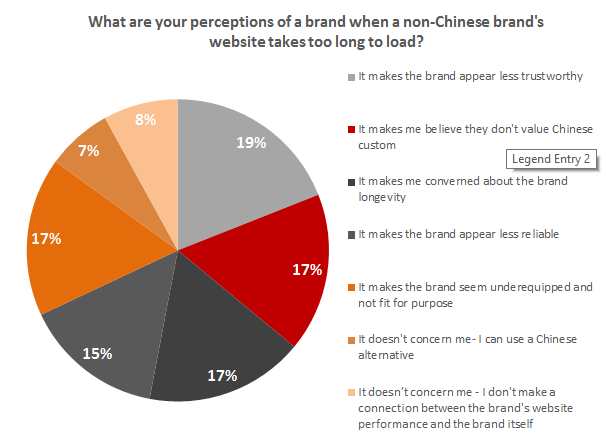 Visit Europe Website
The European Travel Commission (ETC) is a non-profit organization responsible for the promotion of Europe as a tourist destination and works together with 32 member National Tourism Organizations.
In addition to an active presence on social media WeChat, Weibo and Youku, ETC now leverage a mobile first website to inspire Chinese tourists to take trips across multiple European destinations by introducing key European regions, popular itineraries as well as individual country profiles.
At the heart of the website is a map outlining Europe's key regions, which helps Chinese visitors discover itineraries and better visualize where European countries are located.
The website content is organized through a tagging system, so that users can easily access all required information in one click. When searching the Atlantic coast region for example, visitors will be shown all related itineraries, experiences, country profiles and detailed maps, without having to go to different sections of the website.
The website features rich resources including images, videos and WeChat articles visible across the website and organized under a media centre. The website provides links to each country's official tourism board Chinese website to provide visitors with more exhaustive country specific information.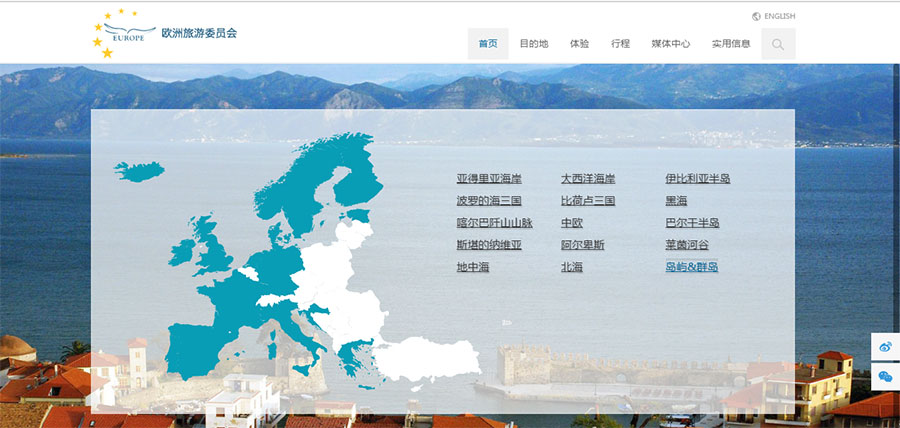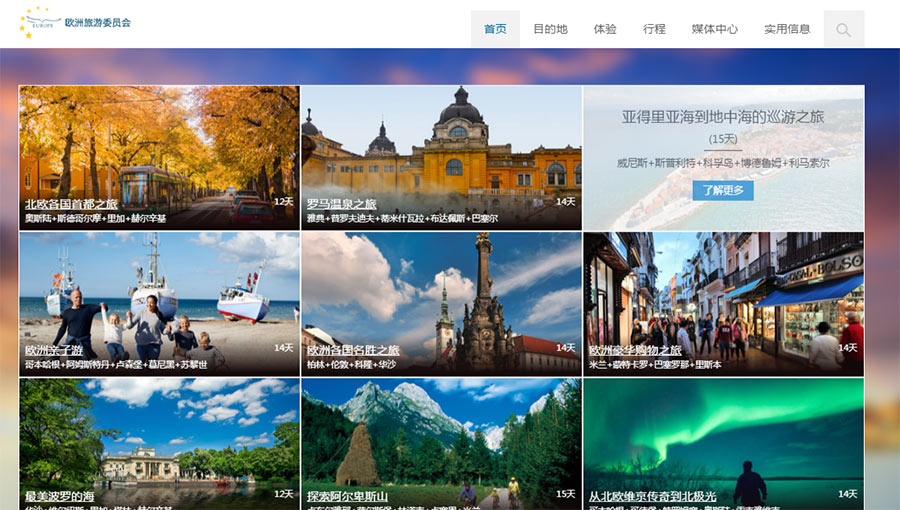 Turespaña Website
Spain has seen a rapid increase in the number of Chinese travelers in the past couple of years, with 300,000 arrivals in 2015 (+15% increase from 2014). Following the Spanish government's ambitious target of reaching 1 million Chinese visitors by 2020, Turespaña tasked Dragon Trail to design and develop a new China hosted website in the effort to boost more Chinese travelers to visit Spain.
The website's home page guides visitors through a series of full size images of Spain, designed to give an impactful introduction to the country. Each image was carefully selected to represent a key theme: experiences, attractions, destinations, latest articles and recommended itineraries, which visitors can explore further by clicking on the links.
A detailed navigation menu has purposefully been made visible only when clicking on its icon. This is indented to prioritize a guided navigation experience, and to allow visitors to easily consult the navigation map when searching for more details.
An interactive map enables users to visually identify the location of key attractions, provinces and cities.  By clicking on the area of interest, an image and explanation will pop up and prompt visitors to click through to read further.