From 5-7 November 2018, Dragon Trail attended World Travel Market in London. We spoke at and attended many China-related events at this leading international travel trade show, and met with tourism suppliers from around the world. Here are five insights into the Chinese outbound travel from the professionals who work with Chinese tourists on the ground and specialize in this market.
1) Chinese tourists want to pack as much into their travel as possible
The days of rushed coach tours around European landmarks may be waning, but that doesn't mean that Chinese tourists have stopped trying to squeeze as much out of their trips as they can. With limited vacation days and a thirst for new experiences, Chinese travelers want to make the most of their time abroad. Erica Giopp, who leads luxury customized tours in Italy, explains that if she introduces an activity as "relaxing", her Chinese clients will want her to speed up. They want to be sure they're making the most of their experience, she explains – although they may actually enjoy relaxing in the end. "A Singaporean might want to go skiing for 10 days, but a traveler from Beijing wants to visit 10 cities, three gastronomic restaurants and three wine tastings in 10 days," she says. This sentiment was echoed by South American tourism suppliers: "They want to be busy. They're not looking for relaxation; they want a full agenda," says Guillermo Fernández, Director of South American DMC Abax Travel. George Horney, Tourism Director at Chilean tour operator Latitud 90 adds that Chinese travelers to South America "visit many cities and combine at least two countries."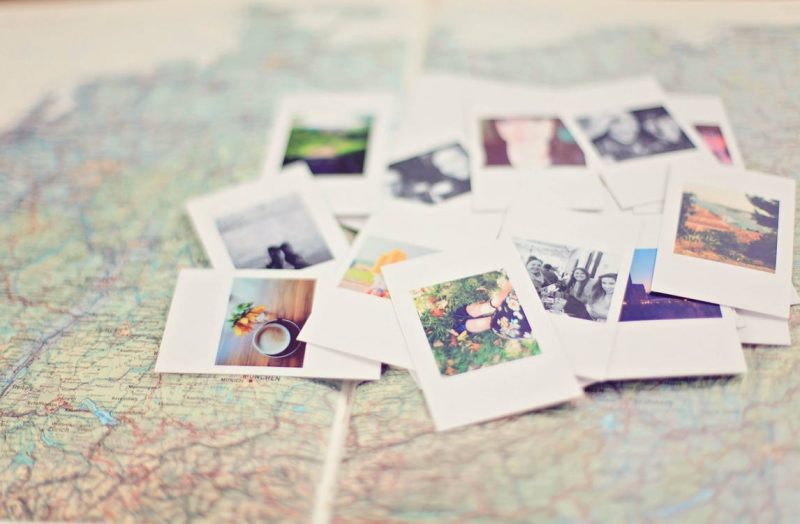 Chinese tourists prioritize doing as much as possible, not relaxation, when they travel
2) Chinese tourism doesn't have to be "overtourism"
The tremendous growth of Chinese tourism can certainly overwhelm certain destinations, such as the town of Giethoorn in the Netherlands, known as "Dutch Venice" among Chinese thanks to a documentary called Ni Hao Holland. But there are other aspects of Chinese tourism that actually lend themselves well to the alleviation of overtourism.
One issue is that Chinese traditionally travel in large tour groups, which can cause serious overcrowding issues, especially in small cities like Cambridge. So taking a selective approach and focusing on FIT is what Filippo Del Corno, Milan's Deputy Mayor, Culture suggests as the solution, as well as higher pricing in the high seasons.
"The Chinese market can benefit the industry, since they travel in different seasons," says Roy Graff, Dragon Trail's Managing Director – EMEA. On a panel on luxury tourism, he explained that dispersal is the antidote to overtourism, and the biggest issue is marketing management (destinations in the US and Australia, for example, have used WeChat to guide Chinese tourists to lesser-visited areas). Seasonality also came up in our conversation with Godfrey Balyesiima from the Uganda Wildlife Authority. He sees the Chinese market as a positive supplement to Uganda's very seasonal European inbound market, noting a distinct spike in Chinese arrivals in October during the National Day holiday period.
Click here to learn more about the Chinese annual holiday calendar
3) Numbers, language, and understanding the market are the biggest challenges
The Chinese outbound tourism market offers great potential, but it's still very new, especially for niche destinations, and it poses some significant challenges. Tourism professionals from Namibia, Uganda and South Africa all noted that accommodating Chinese group tours is one such issue – in Namibia, for example, the safari lodges simply don't have the capacity for large numbers. The ongoing shift to FIT and rise of family travel should help to reduce this pressure in the future.
Across the world, destinations are struggling with the supply of tourism operators and especially guides who understand Chinese travelers and have Chinese-language capabilities. In Morocco, which went from 15,000 to 200,000 Chinese arrivals in two years, they're currently training local guides, though some tour operators bring their own guides from China. Cheru Alemu from Group Tours Ethiopia immediately identified a lack of Chinese-speaking guides as his biggest challenge, and CEO of South African Tourism, Sisa Ntshona expressed a need for more operators that specialize in the Chinese market. Technology can offer a solution to language barriers, says Dragon Trail's Roy Graff, including online PDFs, digital audio tour guides, and iBeacons to push audio tours.
4) Regional partnerships are key
Especially as Chinese travelers will want to combine multiple destinations into a long-haul itinerary, it's important that countries within a region work together to coordinate their approach to the Chinese market. "Instead of being isolated, you need a regional plan," explains Sisa Ntshona from South Africa Tourism. Since Chinese travelers are unlikely to travel all the way across the world just to visit one destination, tour operators must be able to create a travel package across countries, and show them as much as possible. Operators from Chile and Argentina, George Horney and Guillermo Fernández also agreed on the need for partnerships with other South American countries, to suit the multi-country itineraries of Chinese tourists.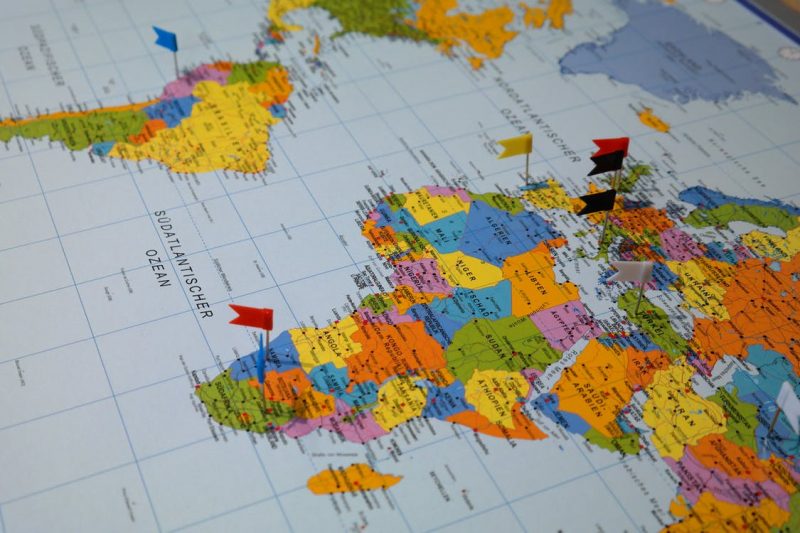 Regional cooperation is especially important for long-haul destinations
5) It's important to be patient
We all hear stories about overnight explosions of Chinese tourism, like Serbia increasing Chinese arrival numbers by 166% in a year, or Morocco by even more than that – these rapid changes generally come about because of dramatic visa reform, new flight connections, or the combination of the two. But not all destinations or businesses will see such quick results, and that's okay. In Argentina, says Guillermo Fernández, they needed to first get approved destination status (ADS) to be able to receive Chinese tourists (this happened in 2007), and then start creating a reputation in China. Argentina is just now seeing the results of a decade of talking about Chinese tourism he says, though the projections are very optimistic, and he expects visa reforms to snowball through the continent, now that Ecuador is visa-free and Peru has its own visa waiver program. Ivy Aiwei Jenkins from London-based luxury agency Hedera, also urges patience. "You can prepare all of the amenities, but you must be patient for clients to know you. You need six months of promotion first," she advises hotels, also stressing the importance of relationship building, which requires the investment of time.