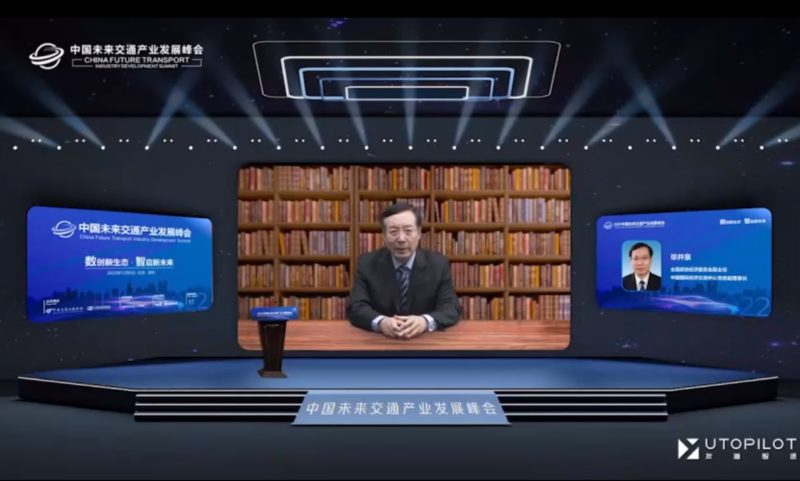 China Future Transport Industry Development Summit – 9 December 2022
Since its launch in September 2022, Dragon Trail's filming and broadcasting studio in Beijing has worked with clients in tourism, e-commerce, academia and transport. We've hosted an industry summit, public health live stream, educational workshops, and travel industry training, and filmed and edited a promotional video.
These events demonstrate the versatility of Dragon Trail Studios for different industries and event types, as well as the quality of our facilities and technological know-how. Let's take a look…
1. As our launch event, Dragon Trail Studios hosted the 2022 TMW Travel Marketing Awards.

Click here if you are unable to view the video
2. Travel Alberta presented two CTA Live webinars for the Chinese travel industry. The webinars introduced autumn and winter travel in Alberta, Canada, and were broadcast on 9 and 11 November.

3. On 22 November, the Beijing Municipal Bureau of Culture and Tourism held two educational cultural workshops – on Chinese opera and the Beijing Olympics – with hands-on activities for high school students in Hong Kong and Macau on 22 November.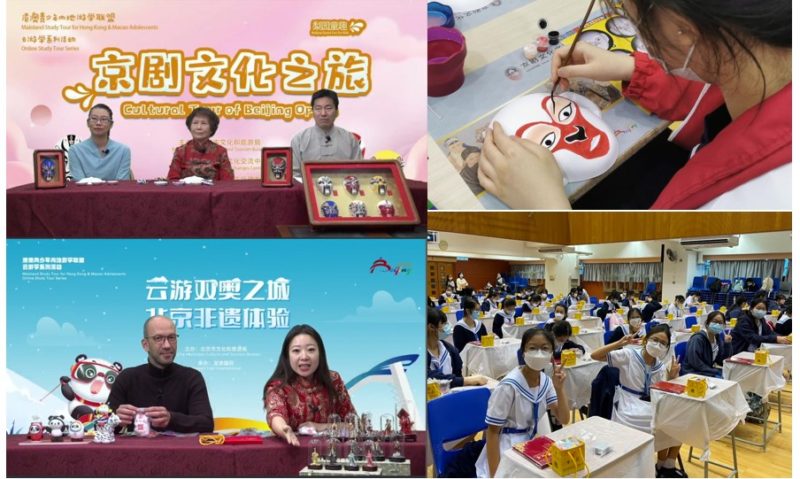 4. In November 2022, representatives from the Netherlands Board of Tourism & Conventions, Los Angeles Tourism & Convention Board, Visit Sweden, and Visit Flanders came to Dragon Trail Studios to film a video promoting their destinations' hotels and the launch of the China Tourist Hotels Association's new Douyin account.
Click here if you are unable to view the video
5. On 1 December, JD.com Health live streamed a special program for World AIDS Day, featuring Wu Zunyou from China's CDC.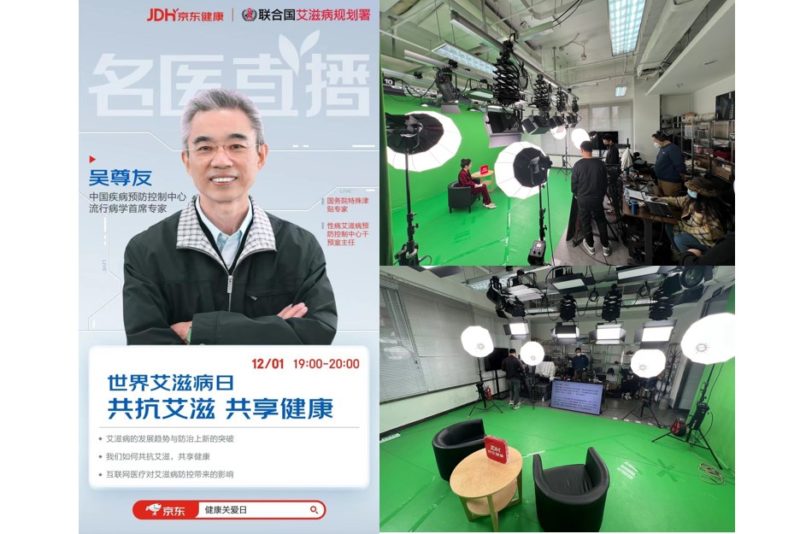 6. As part of their 20th anniversary celebrations, Shanghai's Fudan University invited a professor of design from Qinghua University to give a lecture.

7. On 9 December, Dragon Trail Studios held the China Future Transport Industry Development Summit.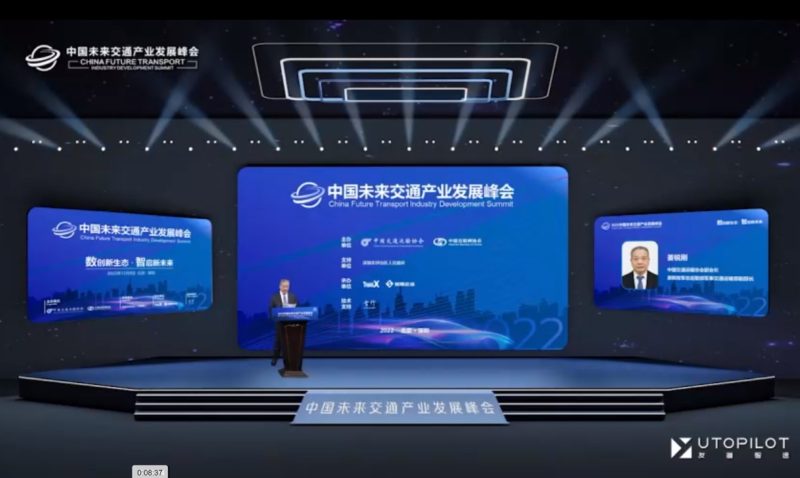 Interested in holding an event or organizing a broadcast from Dragon Trail Studios? Get in touch with us today at info@dragontrail.com for more information and to find out about our special launch offers.