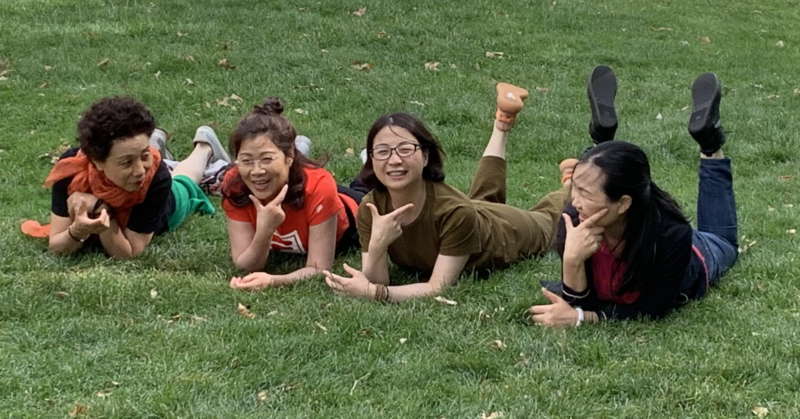 Women have dominated the Chinese tourism market for many years already, accounting for more than half of the outbound travel market since at least 2014. In honor of International Women's Day, a number of Chinese travel companies have published reports about women's travel consumption in 2022. Here are the highlights:
Ctrip's 2022 "She Travels" Consumption Report states that female travel bookings were up by 11% year-on-year in 2021. Chinese women's average travel spend is 33% higher than men's, and women account for 62% of bookings during Ctrip live streams. Women from new first-tier cities are one of the fastest growing demographics for the Chinese travel market, with a 30% year-on-year increase in travel spending last year. They have now reached 65% of the travel spend of their first-tier city counterparts.
According to homesharing platform Xiaozhu's Chinese Women Travel Consumption Report, in the last year, women's solo travel has grown by 30%, while female travelers born in the 1990s have shown the fastest growth in travel consumption. Women make up more than 65% of Xiaozhu users.
Close to 70% of travel spending decisions on Tongcheng are made by women, according to the OTA's 2022 Women's Travel Report. Female travelers aren't just interested in theme parks and museums, states the report, but also pet hotels, skiing, and gaming hotels. 52.7% of women prefer solo travel, which is particularly popular among the post-90s and post-00s generations. While female travelers are more likely to look for discounts than male travelers are, women born in the 1970s are the biggest spenders when it comes to hotels.
Stay up to date with more Chinese travel trends and reports by following us on social media and subscribing to Dragon Trail's monthly newsletter.