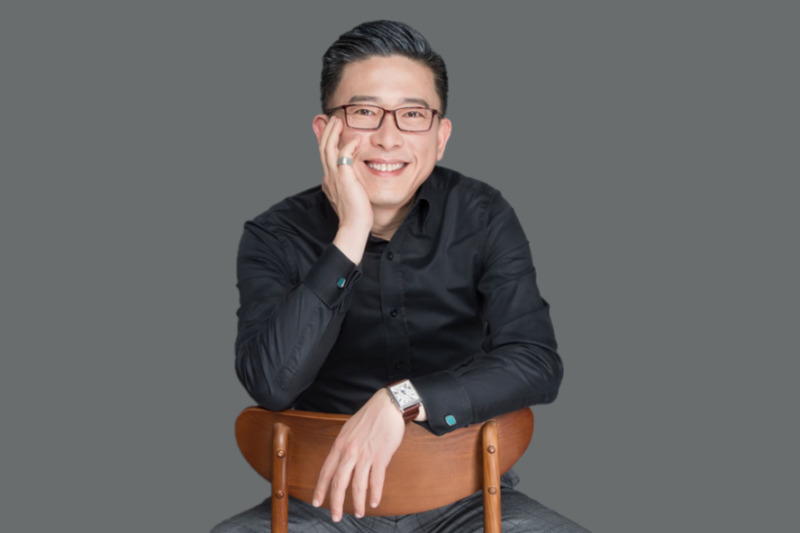 Dragon Trail International has appointed Edward Chen as General Manager for PR and Representation, further strengthening the company's capabilities to best serve clients during and beyond the recovery period for Chinese outbound tourism.
Edward is a senior and seasoned destination marketer. His career started as a DMC in Australia in the early '90s, and he later served as regional head for both Visit Victoria and Tourism Australia between years 1999 and 2013 in China. Edward has been recognized as an industry opinion leader, and his expertise covers both consumer and travel trade marketing. He has served and was appointed as the representative for CVBs, tourism boards, iconic tourist attractions, and hotel groups in the past decade across different continents, including North America, the South Pacific, Europe, and the Middle East.
As head of Dragon Trail's business unit for PR and Representation, Edward will direct his team to assist clients – including tourism operators and attractions, DMOs, and DMCs – to deploy their China marketing strategies. Dragon Trail International leverages networks, data, and tools to engage the travel trade, speak to the right people, target the right segments, and facilitate market growth.  "I am very excited leading the team towards market recovery, and I can't wait to see the market rebound in the next 12 months!" said Edward.
For further information, please contact communications@dragontrail.com