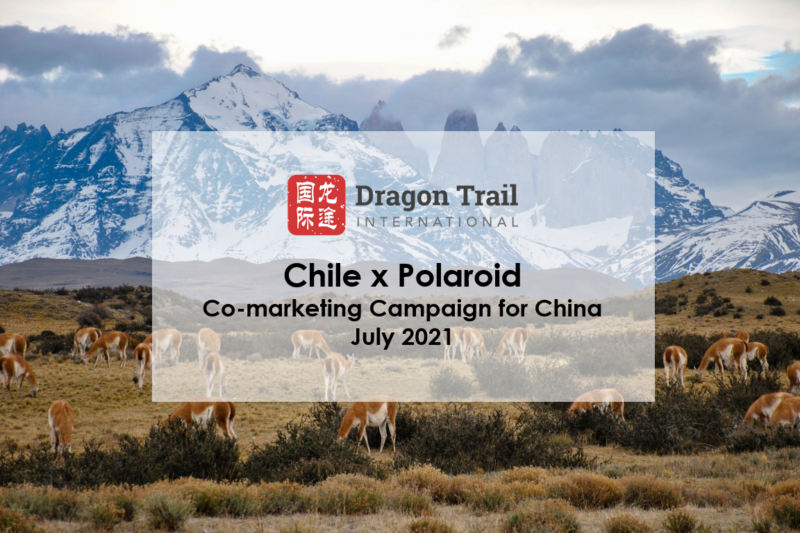 Haga clic aquí para leer este artículo en español
While waiting for Chinese outbound tourism to start again, Sernatur – Chile's national tourism promotion body – continues to develop the country's image in China and inspire future trips. Its latest campaign, in July 2021, is a partnership together with Polaroid, working with a Chinese travel KOL across multiple social media channels.
As part of Dragon Trail's work promoting Chile on Chinese social media, with a focus on WeChat and Weibo, we orchestrated a co-marketing campaign between Chile and world-famous photography brand Polaroid. The goal of the campaign was to present Chile though the photos of travel KOL Qijuanjuan (@祁卷卷). With the collaboration of Polaroid and promotion of the activity by Qijuanjuan, these travel photos of Chile were shared on six Chinese digital platforms (WeChat, Weibo, Douyin, Xiaohongshu, Bilibili, and Qyer).

Although the campaign's content was published and disseminated through the accounts of Sernatur, Polaroid, and Qijuanjuan on six different social media, the principal channels for the campaign were WeChat and Weibo. On WeChat, an article presented travel destinations in Chile from the Atacama Desert in the north all the way down to Tierra del Fuego at the country's southern tip. In the article, Qijuanjuan narrated the most outstanding experiences and anecdotes from her journey through Chile. The snapshots taken at each destination also reflect local life as seen through the eyes of the blogger.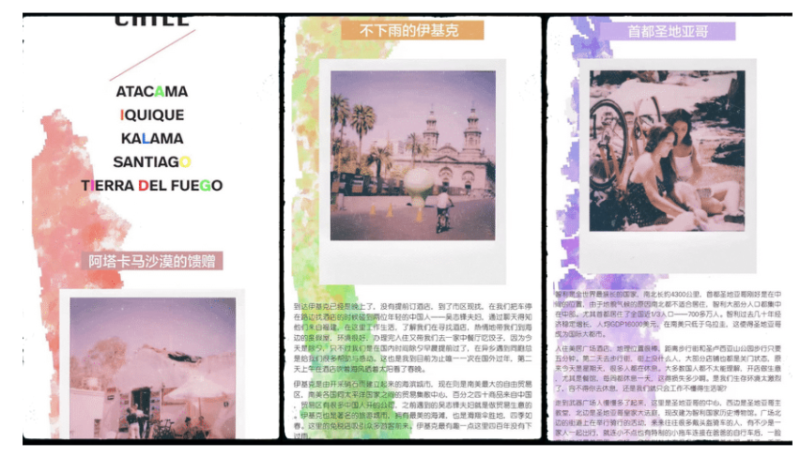 The article attracted many positive comments from readers, including one who proclaimed: "After creating the world, God had so many beautiful things left over – and he chose to put them all in Chile."
On Weibo, a content calendar was created for co-promotion among the accounts of Sernatur, Polaroid, and Qijuanjuan. The content included a collection of photographs taken by the blogger in Chile, alongside a series of original destination videos. The campaign received more than 160,000 views on Weibo, organically and without any paid promotions. Comments from viewers highlighted many highlights of Chile, including its wines, its people, the Carretera Austral route through Patagonia, and the country's unique geography.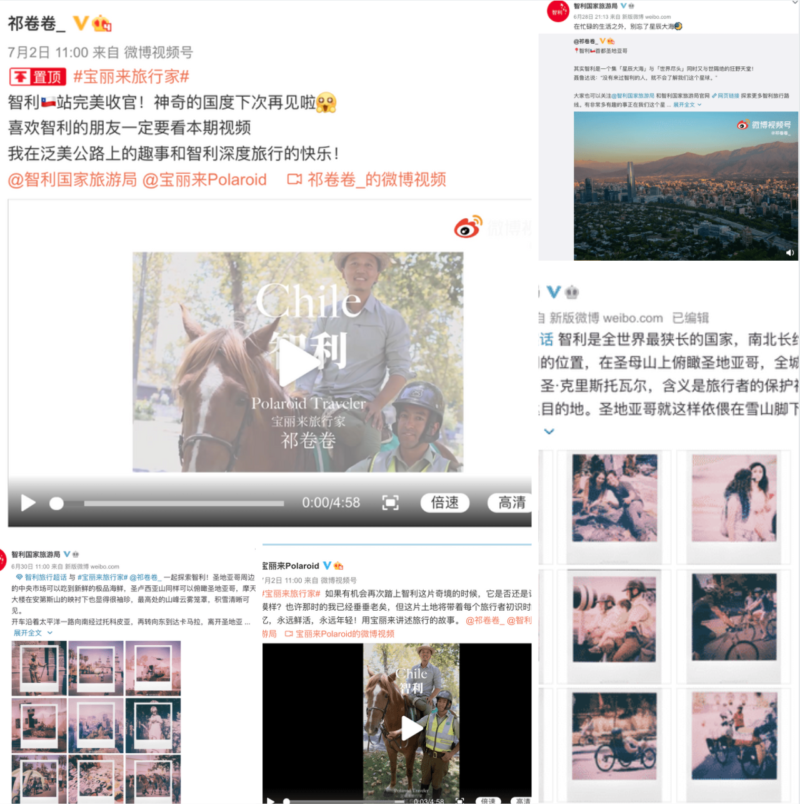 Please click here for more information about our digital marketing services, or get in touch directly to find out how we can help you connect to Chinese consumers using WeChat, Weibo, KOL marketing and more.